The world is beautifull with a Stabijhoun!


Our world is a great place. Full of natural beauty and special creatures, special the stabijhoun. I will go through fire for that! Take a look at my website and discover who I am and what I do.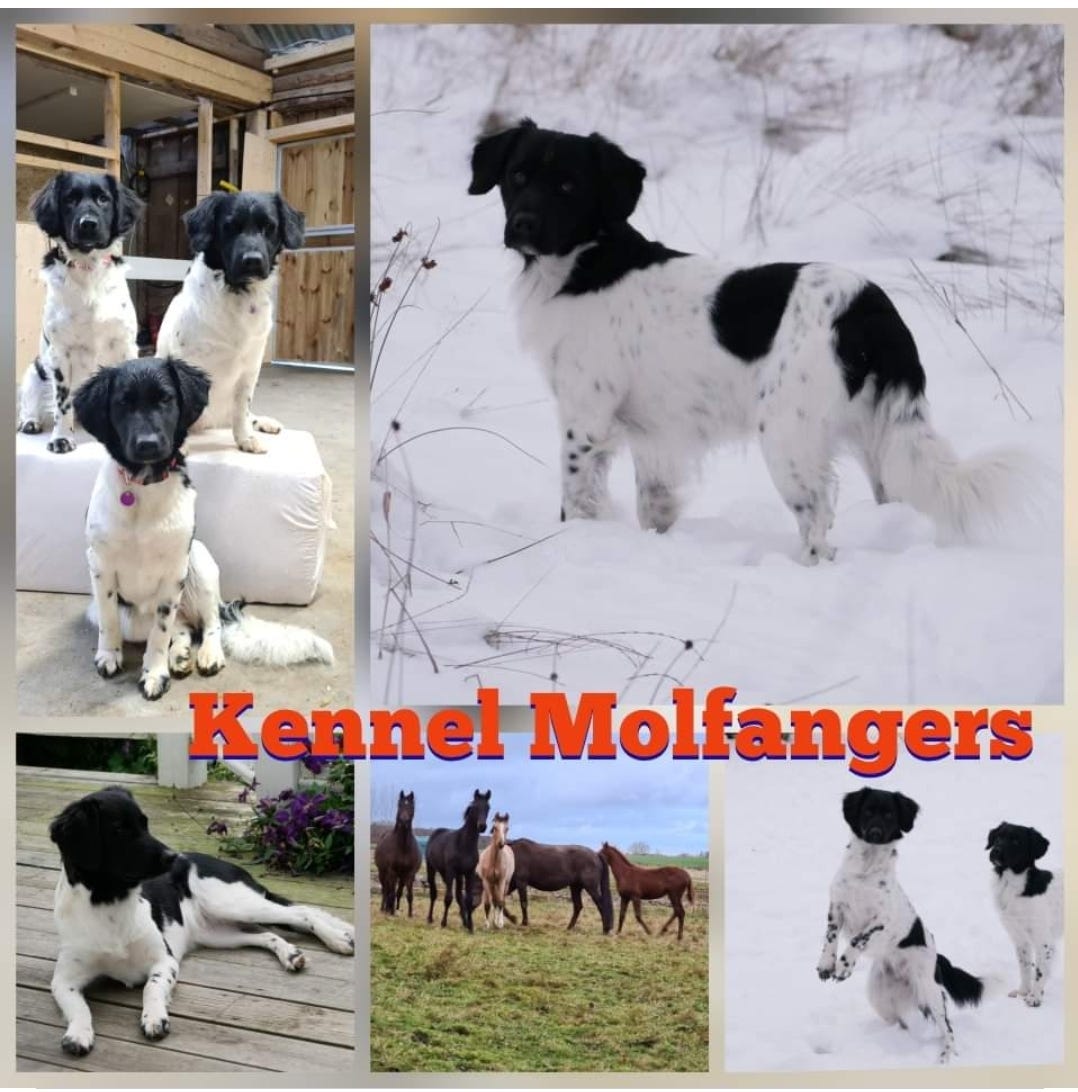 Welcome by Kennel Molfangers
Welcome! I hope you find everything you are looking for. The purpose of this site is to introduce my amazing stabijhoun.
About me
I'm Mirjam Timmermans and I have owned Kennel Molfangers since 2021. In 2016 I bought a great stable puppy, Sepke. He became a family dog and breeding was not at all planned. However, when we started moving to Sweden, we started thinking about breeding. Sepke has then grown into a fantastic male, stable and the greatest human friend there is.
In 2020 we bought Beike and in 2021 Sepke's daughter Fenna also comes to live with us.